NYC: Four years in and the beat goes on.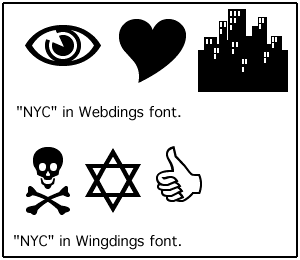 Today marks the four year anniversary of my move to New York City on August 1st, 2005. I figure after five years I'll just stop mentioning it, but four years in it still seems a bit like a waking dream. Things here are as good as they've ever been. I've got a good job, various circles of friends I admire and enjoy, an apartment better than the three which preceded it, an active lifestyle (well, not like
active
active), and I feel more rooted to this place than any other city in which I've previously lived. Still, it's astonishing to step back and realize it's been
four
years. Frightful, really. That's the length of one presidential term in office. It's the length of one undergraduate college degree. It's enough time to get pregnant and give birth
five
separate times. In short, it's not so short.
Anyway, thanks to all my friends and family members who supported the move over the years, and apologies to those whom my fancy schmancy lifestyle has kept me from staying in better contact with. You're all important to me and I thank you. I truly have become one of "those people" who adores New York City in all its urban greatness. It'll never be for everyone, but it ought to be.